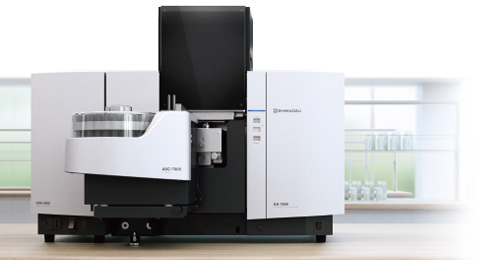 Infinite Possibilities.
The Shimadzu Atomic Absorption Spectrophotometer AA -7800 Series is versatile enough for a variety of analytical applications (Any Application), safe and easy to use even for beginners (Any User), and offers continuous analysis using autosamplers and remote data analysis via network connections to increase the flexibility of the analysis operator's work style (Any Location).
Features
Downloads
Download the latest brochure.