Liquid Chromatograph-Mass Spectrometry
LC/MS is becoming nowadays a routine tool in many application fields. It provides a solution with high selectivity, reliability, productivity and sensitivity requested in the areas of pharmaceuticals, food safety, chemicals, environmental analysis, as well as clinical. Shimadzu is offering a complete range from single quadrupole system, triple quadrupole systems to High Resolution MS system.
Shimadzu's LC/MS (Liquid Chromatograph-Mass Spectrometry) systems have created a new trend in the LCMS world, associating very fast polarity switching to fast scanning, low dwell time and pause time, while increasing sensitivity and data quality. This results in a powerful range enabling more compounds to be screened in less runs. It enables qualitative and quantitative analysis and, in fine, improves return of investment for all laboratories.
Time of Flight Instruments (Q-TOF)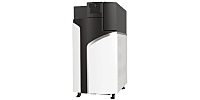 Quadrupole Time-of-Flight Liquid Chromatograph Mass Spectrometer The LCMS-...
Triple Quadrupole LC-MS/MS Instruments
Single Quadrupole LCMS Instruments

Ultra high-speed mass spectrometer compatible for the first time with ultra high-speed liquid...

Direct Probe Ionization Mass Spectrometer. The DPiMS-2020 is a single quadrupole mass...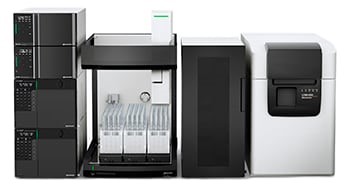 Utilizing patented ultrafast technology, the LCMS-2020 mass spectrometer delivers more information about your preparative runs, and enables you to collect the right peak.
LCMS Medical Devices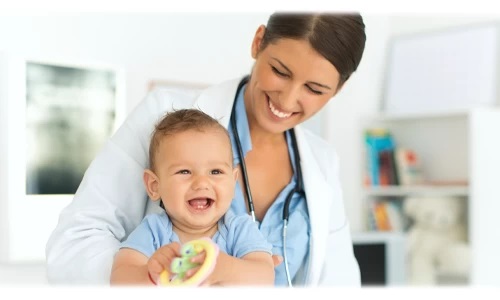 Mass Spectrometry and Liquid Chromatography components for in vitro diagnostic applications
Solutions/Accessories for LCMS TQ & HRMS
LC-MS Columns & Consumables
Software
Solution System Packages
Sample preparation tools
LC-MS webinars
LC-MS Method Development Part 1: Differences from LC

This webinar is designed for people who are new to LC-MS/MS to give them a grounding in the differences from LC before moving onto more in-depth discussions about method development.
LC-MS Method Development Part 2
This second session will cover the objectives and strategies to use for successful LC-MS(MS) method development. For beginners, we suggest you watch Session 1 before attending this session.
Simultaneous Analysis of COVID-19 Drug Candidates in Human Plasma by LC-MS/MS
In 2019, the COVID19 caught the world almost by surprise. Its relentless spread over the world forced authorities to act rapidly to find an adequate treatment. Besides drastic measure taken to lockdown half world population, some drugs targeting single strand RNA viruses, Malaria or even bacterials stains were propelled to FDA fast track of testing and approval to fight this new threat. Lacking deep phase I-II studies, clinical centers and hospitals had to set their own protocol to administer the treatment. Since many bioanalytical labs were equipped with LCMS/MS, corresponding stable isotope labeled standards availability became critical to monitor the drugs. We report here the analytical method developed by Alsachim using the molecules synthesized at our facilities.