Simple, Rapid, Reproducible Collection of Plasma
Shimadzu has partnered with Telimmune (formally Novilytic) to offer a powerful new technology for the rapid generation of plasma from whole blood.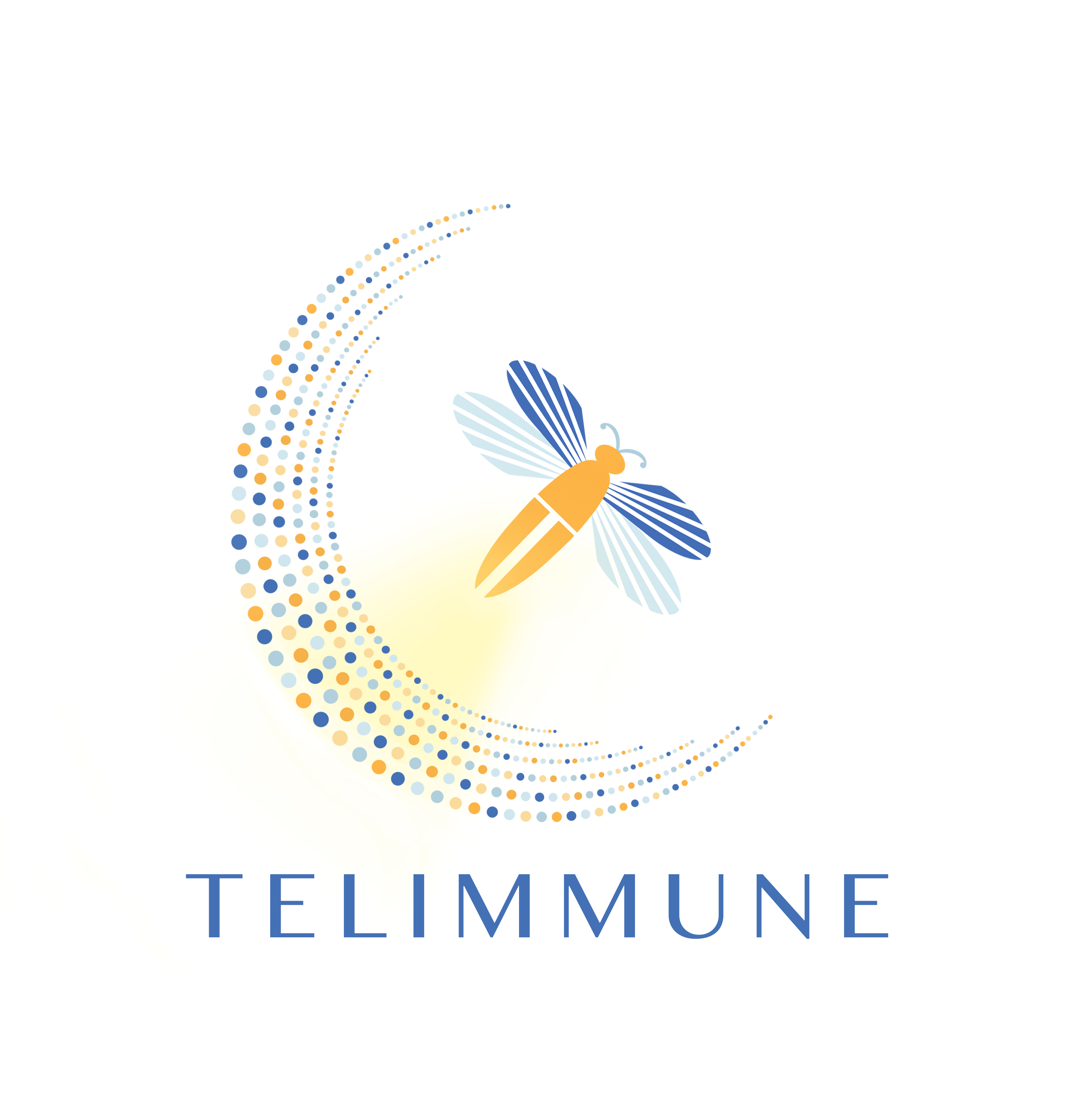 The Telimmune Plasma Separation Card is a high-precision volumetric plasma collection device for use by medical professionals.
Unlike common blood vials and blood spot cards, it efficiently separates plasma and supplies a very accurate volumetric sample ready for analytical analysis.
The Telimmune Plasma Prep Cards now come in two formats - the original Telimmune Plasma Prep Cards and the Telimmune Duo Plasma Prep Cards.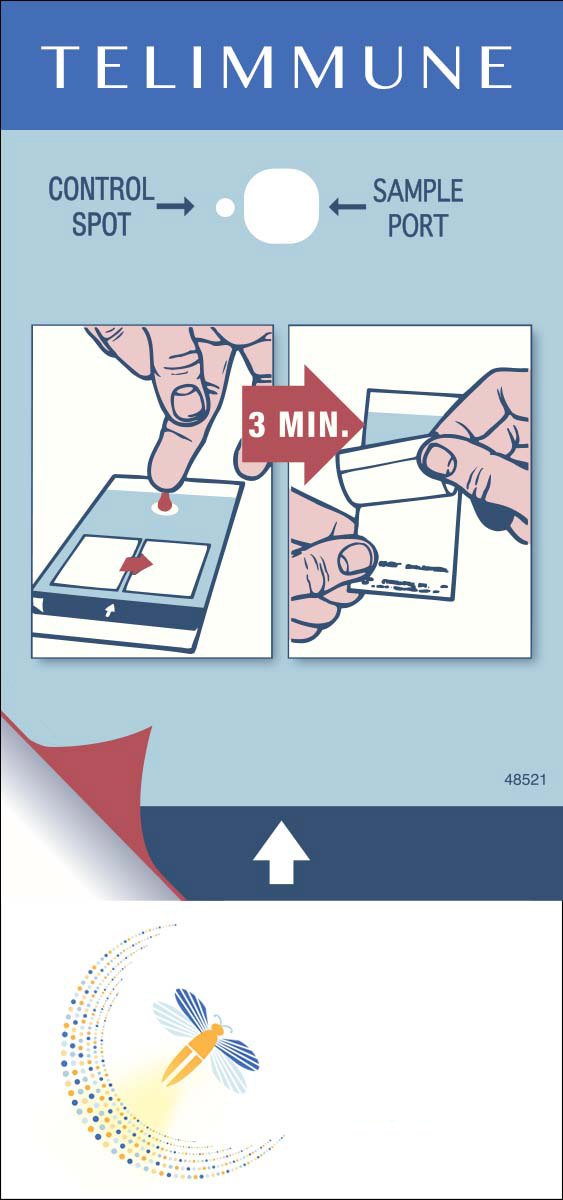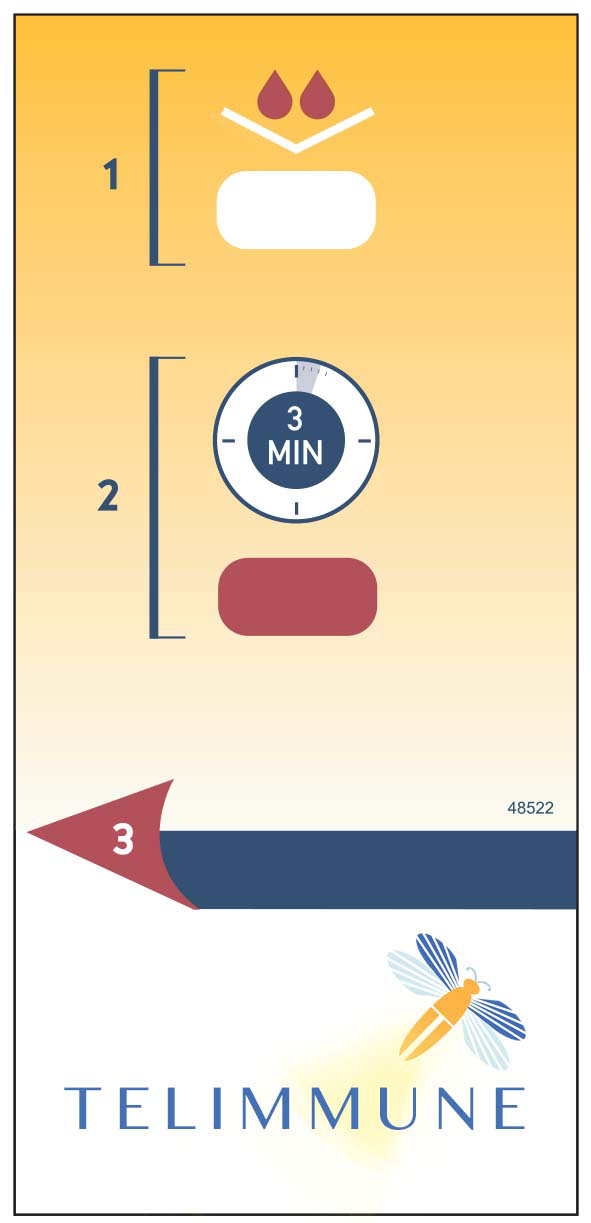 Telimmune Uno Plasma Prep Card Telimmune Duo Plasma Prep Card
Telimmune™ Plasma Prep Cards
Standard
Duo
Number of plasma samples generated
1
2
Minimum volume required
25 µl
60 µl
Volume collected per plasma sample
3 µl
3 µl
Total volume collected per card
3 µl
6 µl
Ordering Information
| Content | Standard | Duo |
| --- | --- | --- |
| 10 pcs | 980-27407 | 980-27412 |
| 50 pcs | 980-27408 | 980-27413 |
| 100 pcs | 980-27409 | 980-27414 |
| 1.000 pcs | 980-27410 | 980-27415 |
| 10.000 pcs | 980-27411 | 980-27416 |
The Telimmune technology collects a ~3 μL aliquot of plasma from ≥ 25 μL of whole blood in three minutes and stabilizes for shipping in just 15 minutes.
Principal applications include but are not limited to population-based research, global clinical trials, neonatal screening for congenital disorders, toxicokinetic/pharmacokinetic studies, therapeutic drug monitoring, and healthcare accessibility initiatives in the developing world.
Properties of the Telimmune Card:
99% removal of red blood cells (based on Hb levels in plasma).
Plasma sampling volumes of 3 µL (6 µL DUO).
Inter-card CV of ~1% (~3% DUO) in plasma collection volume at constant hematocrit (HCT).
Inter-card CV of 2% collection volume variation with 20% to 71% HCT
Proteins are deposited as a monolayer upon drying.
Metabolites are present in the protein monolayer.
Significant advantages of Telimmune Card technology include:
Rapid sample preparation for MS-based analysis, while maintaining assay reproducibility and selectivity.
Volumetric plasma sample collection using a single drop of whole blood.
Specimen volumes as low as 25 µL.
Telimmune cards simplify sample preparation. Eliminates need for solvent extraction, centrifugation and evaporation.
Exceptional reproducibility independent of hematocrit.
For Research Use Only. Not for use in diagnostic procedures.